GEARBOX FOR ELECTRIC INJECTION MOULDING MACHINES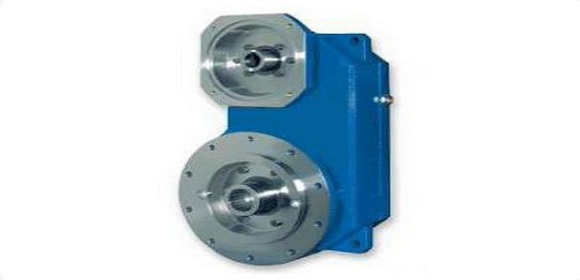 GEARBOX FOR ELECTRIC INJECTION MOULDING MACHINES
This gearbox for electric injection moulding machines offers an electromechanical solution as an alternative to the hydraulic system for driving plasticizing screws.
It's possible to connect high speed electric motors to these gearboxes, obtaining a compact and light gearbox with excellent performances.
As this sector is continual evolution, our company is constantly researching and developing new solutions for the customers.
Ratio: Min 1/7,36 - Max 1/142
Torque (Nm): Min 2700 - Max 119000
Power (Kw): Min 4,1 - Max 1636
Center to center input/output (mm): Min 305 - Max 970
Flange (mm): Min 250 - Max 850