PT SHAFT MOUNTED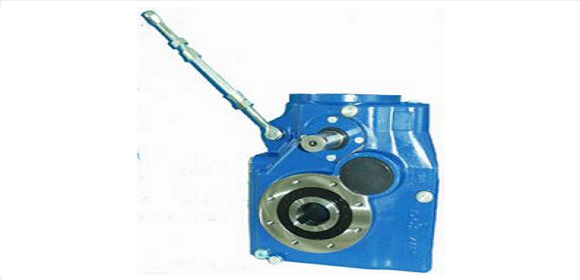 PT SHAFT MOUNTED
The sturdy PT series has ideal for the material handling industry, especially for the quarry and mine applications where absolute reliability and low maintenance are key factors.
An exclusive innovation is the monolithic casing with inspection cover Other options are:
the backstop device that prevents backdriving.
the shrink disk for rigid and accurate mounting also in case of many reverse movements.
the taper bushing join is interchangeable and easily disassembled.